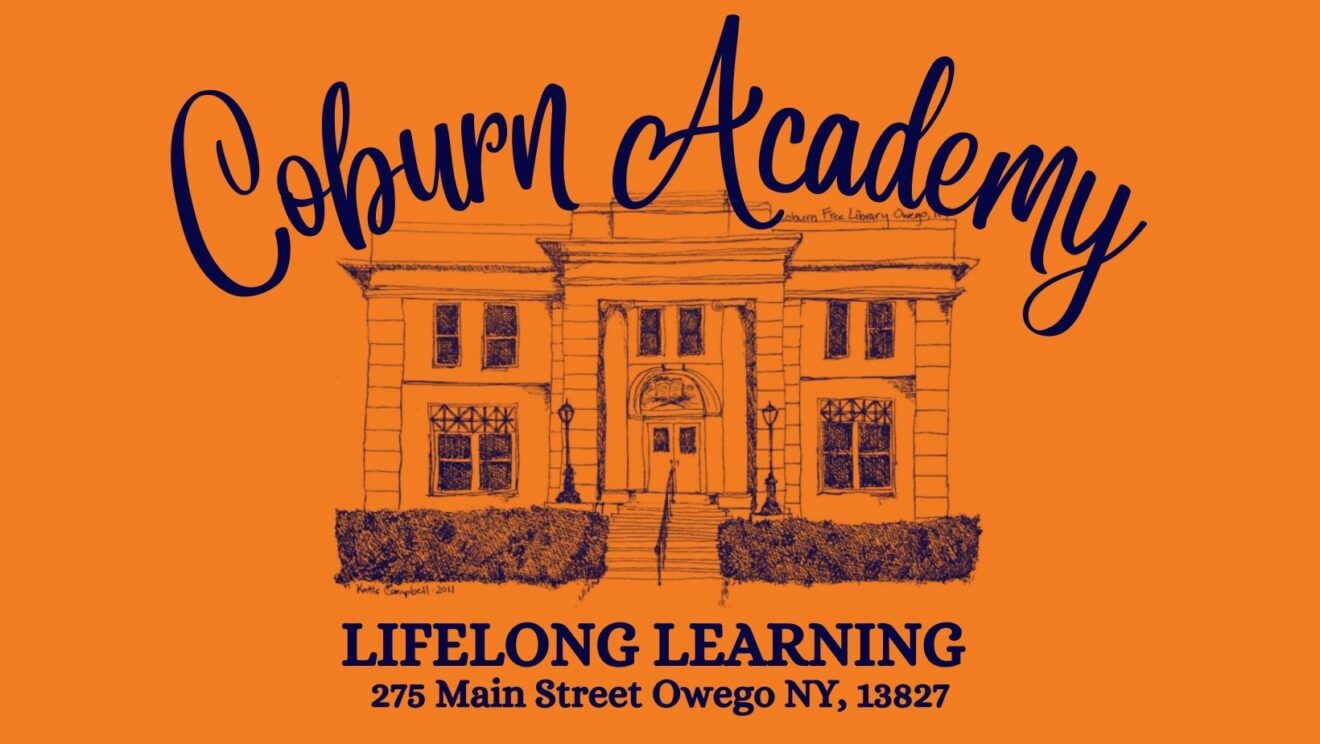 Andrew Robertson, professor at the Graduate Center at the City University of New York and Owego resident presents on voting in the early U.S., from the American Revolution to the Civil War.
Widowed and single women could vote in New Jersey from 1776 until 1807.  Black men could vote in many northern states from the 1770s until the 1830s.  Property restrictions started to disappear in the North in the 1790s.  By 1800, about a third of Americans lived in free states with something close to universal manhood suffrage.
Join us November 28th, 2023 at 5:30 pm to learn more about the history of democracy and voting in the U.S.